This summer The Albert Baker Fund provided college grants to 20 students interning in 14 departments at The Mother Church. Each student has a special story of what the experience meant to them, whether deepening their appreciation for their church, or giving a new perspective on what they have to give to the world.   Here's just a few…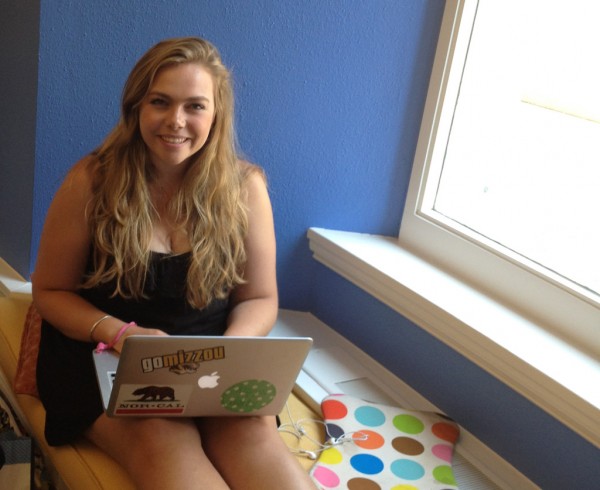 ~Lauren Haden, TMC Youth Summer Intern working in Journal, Sentinel, Herald online
"Being here at The Mother Church this summer has given so much meaning to being a member of this amazing church. I see why I need to use my education to bless the field of journalism–there is so much good in the world that needs to be reported and I want to be a part of that! As for the problems, I'm preparing to face issues with honest, unbiased reporting that offers solutions not just provides facts. Of course prayer will play a big part in that reporting as well!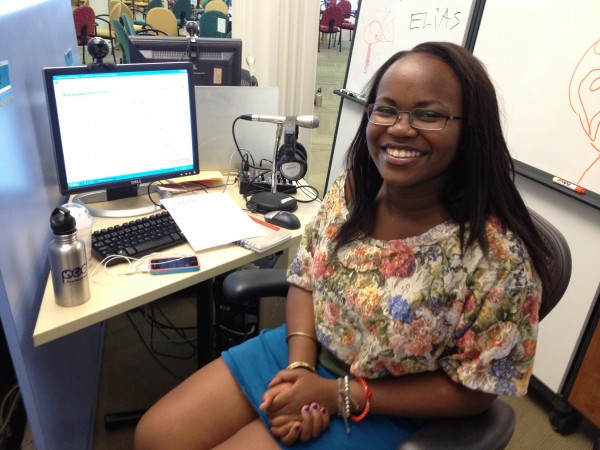 ~Wendy Atieno, TMC Youth Summer Intern in Language Services
"As a political science graduate, I was already thinking about the world, but it was in a more sweeping, generalized way. Now I try to see it on a personal level — making my prayerful work more specific. My internship at The Mother Church has opened me to see what else I could pray for–seemingly simple, but often universal things, such as supporting people who are seeking a building in which to hold their services or supporting translation services to reach children in Sunday School."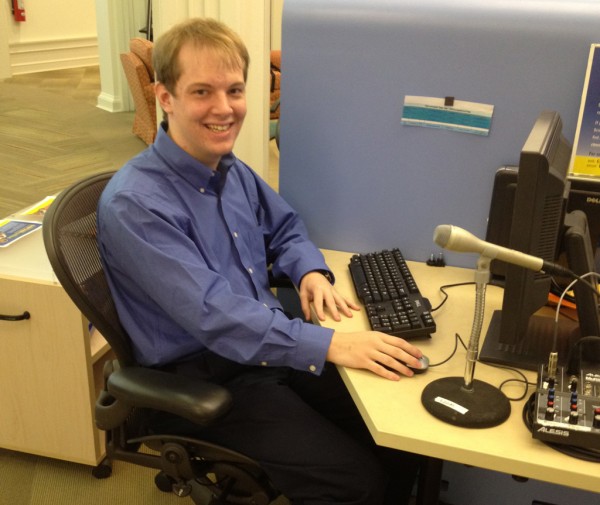 ~Jamey Kane, TMC Youth Summer Intern in Journal, Sentinel, Herald Online
"This internship has really blessed me. I'm able to use my degree in German to help with the digitization of the German Herald. I'm so glad my first office experience has been here where everyone is taking the same stand–it's such an opportunity for spiritual growth. For example, we've had workshops where I've learned more about how to pray for the world."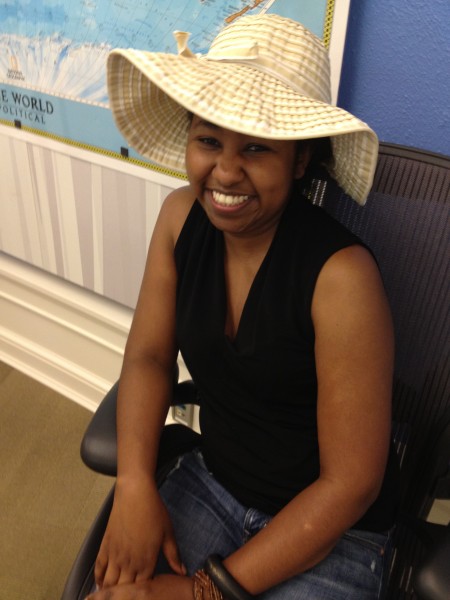 -Ratia Tekenet, TMC Youth Summer Intern in International Service Department
"I'm really humbled to be here at The Mother Church. It has been a real eye opener to see how church activities are done. For example, all the logistics and work for the Rwanda (College) Summit. It's amazing to see how it's unfolded. There's such a sense of community, of people working together!"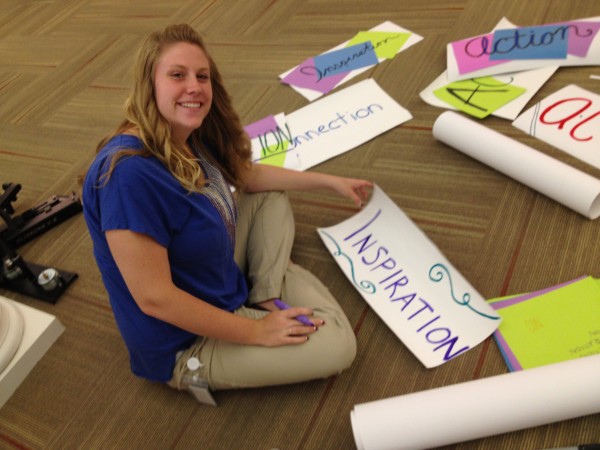 ~Laura Perry, TMC Youth Summer Intern in General Publications
"Working at the Mother Church this summer has been such a wonderful opportunity to observe and be a part of such inspired thought and action. I've been able to work on some incredibly hands-on projects this summer. For example, I was given the opportunity to design an ad for the back cover of a September Sentinel. I have been most greatly impacted by the inspiration that is behind every employee and every decision made here at the Publishing Society. There is so much good it is overwhelming."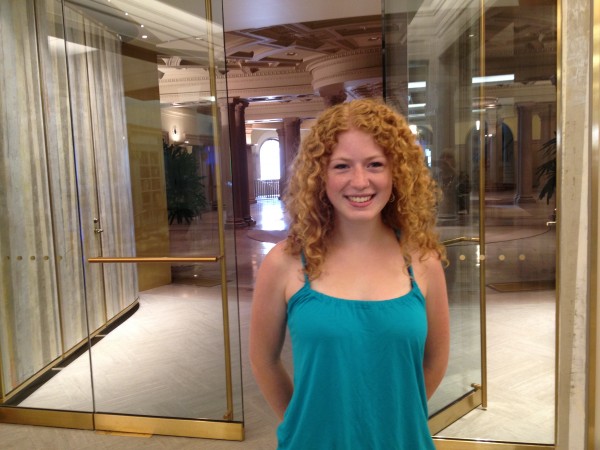 ~Emily Clarke, TMC Youth Summer Intern in Bible Lesson Products
"My being in Boston has really allowed my spiritual growth to flourish. I'm amazed at how much better I've gotten at listening to that "still small voice"–what a difference it's made in my life! Whether listening for which T to take to the market, or where to find my key, or trusting that I would have enough funds. I have more patience and compassion, and my life is flowing so much more harmoniously."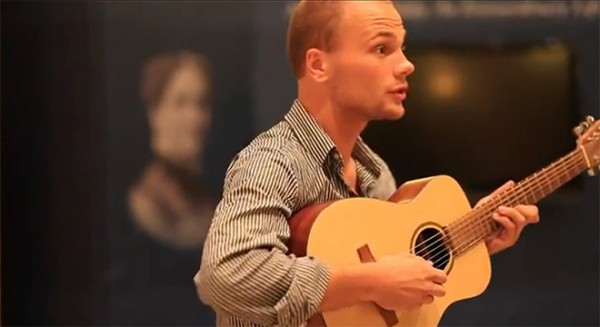 ~Philip Riley, TMC Youth Summer Intern in TMC Youth Weekly Musician
"My music used to be my tool for expressing my sadness. But TMC Youth has such high expectations for the inspirational music they produce that it transformed the way I look at music. Now I see that the songs you like are talking to you, helping you through tough times, helping you stay strong. And I see the music I write as a way to help people, through my expression of God–figuring out what I know to be true and then helping people connect to that.
My fellow interns and the staff here at The Mother Church have inspired me by how they help other people see the good. I've developed so much as a person and as a musician. I'm falling in love with the desire to help and inspire others—to me that is living the real "good life!"