We're delighted to announce a new pilot program for music training with Watchfire Music University.
Under the tutelage of master teacher, Peter Link, students enrolled in Watchfire Music University's (WMU) online courses can now apply to have tuition supplemented through a grant from The Albert Baker Fund (ABF). If a student qualifies, the ABF grant could pay as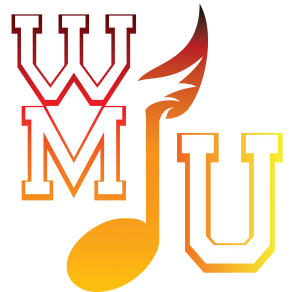 much as half the tuition of a year's private classes. Currently, three grants are still available!
Watchfire Music University's coursework includes a year of 26 classes in topics such as songwriting, vocal performance, music recording production, studio background singing, the art of the audition, and more.
Classes are private, one-on-one classes conducted on Skype, Google Hangouts, or Zoom
Most classes can be scheduled to fit around the student's schedule
Curriculum is flexible to meet particular needs
Students may begin the course at any time