We're delighted to announce a new program for comprehensive music training with Watchfire Music University.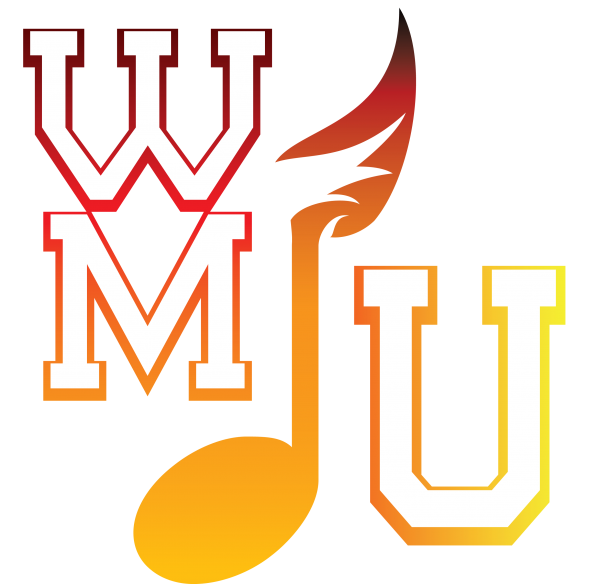 Under the tutelage of master teacher Peter Link, students enrolled in Watchfire Music University's  (WMU) online courses can now apply to have tuition supplemented through a grant from The Albert Baker Fund (ABF). If a student qualifies, the ABF grant could pay as much as half the tuition of a year's private classes.
Watchfire Music University's coursework includes a year of 26 classes in topics such as songwriting, vocal performance, music recording production, this business of music, studio background singing, the art of the audition, and more.
Classes are private, one-on-one classes with master teacher Peter Link, conducted through teleconferencing on Zoom.us
Most classes can be scheduled to fit around the student's schedule
Curriculum is flexible to meet particular needs
Students may begin the course at any time
To learn more about the training, including a list of classes, visit the Watchfire Music University website.
Who Should Apply?
Applicants must be practicing Christian Scientists who are dedicated to improving their musical skills. It's a full-year course (a 90 minute class every two weeks) with concentrated homework, so applicant must have the time, enthusiasm, and commitment to stay the course. Currently four grants are available. Applications will be accepted continually until all four grants have been awarded. If accepted, student must have the financial means to pay their share of each class in a timely manner.
Interested?
Follow these easy steps:
Learn more and apply.
Become accepted.
If you qualify, then apply for ABF Grant.
Begin online classes.
Gratitude from Current Students
"As an instructor, Peter provides a balance of positive and constructive feedback–without a doubt he is a dedicated and passionate educator. He is also highly organized and professional with the scheduling and execution of classes. The Zoom conference medium works perfectly!" ~Rebecca Minor, Soloist, The Mother Church
"…my goal, after many years of dreaming, is to finally produce an album. Peter is helping me do just that. His teaching method is very logical, and plain to understand. We began going through the basics, and since late summer, we've been getting into the finer nuances of recording engineering and music production that will serve me the rest of my life." ~Craig Ghislin, Christian Science Practitioner
"The lyrics and song-writing classes I have been taking have been so rewarding! Through the guardianship of my very good tutor, Peter Link, I have been able to write a few songs, one of which will be published before the year's end." ~Steve Okwor, Christian Science Nurse, Boston, Massachusetts