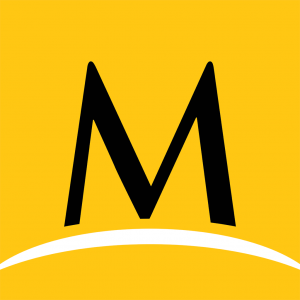 CSM Bootcamp Weekend for College Students, April 3-6, 2020
College students — are you interested in politics, culture, or world affairs? Curious about how the media covers these issues?
If yes, Monitor staffers want to meet you!
You're invited to apply for an all-expense paid weekend at The Christian Science Monitor (CSM) in Boston, April 3-6, 2020. This weekend will include hands-on journalism workshops and talks with distinguished Monitor writers and editors. For those interested in majoring in or exploring a career in journalism there will be opportunities to be paired with a mentor.
Why?
The CSM Bootcamp weekend is a collaboration of The Albert Baker Fund (ABF) and The Christian Science Monitor. It has been made possible by generous ABF donors who are interested in supporting the next generation of outstanding Monitor journalists.
Who may attend?
This Bootcamp Weekend is open to college students who are practicing Christian Scientists. All that's required is a curiosity about journalism.
How to apply?
To apply, please email a cover letter, résumé, and a writing sample of no more than three pages to Kendra Nordin Beato with "CSM Bootcamp application" in the subject line to: nordink@csmonitor.com
In your cover letter please explain (1) your relationship to The Christian Science Monitor, (2) how Christian Science fits into your daily life, and (3) why a weekend with Monitor staffers would be valuable to you. Please note: The ABF online application is for current college students who have been accepted for the Bootcamp Weekend.
There are two steps to the application for the CSM Bootcamp Weekend:
Apply with requested materials directly to Kendra Nordin Beato at The Christian Science Monitor.
Once accepted, The Albert Baker Fund will send you a link to complete your ABF online grant application.
The Albert Baker Fund will be in touch with selected students in order to arrange travel, lodging, and logistical details.
When?
The application window opens January 31, 2020 and closes February 21, 2020. Selected students will be notified by March 1st,  and air travel arranged by March 8th. The CSM Bootcamp begins at 6 pm on Friday, April 3rd and ends at noon on Monday, April 6, 2020.