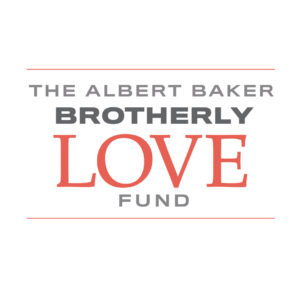 We recently learned how our students are being impacted by recent unprecedented world events and would like to ask for your help.
In mid-March, students began reaching out to us because they had lost their job or family support and were concerned about their ability to attend school in the fall. After surveying more students, we learned that many expect to need an additional scholarship to replace their summer earnings.
As we prayed how to respond to this immediate need, we thought about our namesake, Albert Baker. Albert Baker was Mary Baker Eddy's beloved brother, who took a tender interest in her education at a time when women rarely attended college. Albert clearly shared his love of learning with Mrs. Eddy, which no doubt inspired her own lifelong love of learning— and ultimately her search for metaphysical Truth.
Today, we are honored to follow Albert's loving example by establishing The Albert Baker Brotherly Love Fund to help fellow Christian Scientists impacted by recent events.
Make a Gift to The Albert Baker Brotherly Love Fund
If you are able to contribute, we will award 100% of your gift as a scholarship to these students so they can continue their education this fall.
Thank you for joining with us in this timely expression of brotherly love.
With deep gratitude,

Alan Bashor, Chief Executive Officer
The Albert Baker Fund