Summer Internships at The Mother Church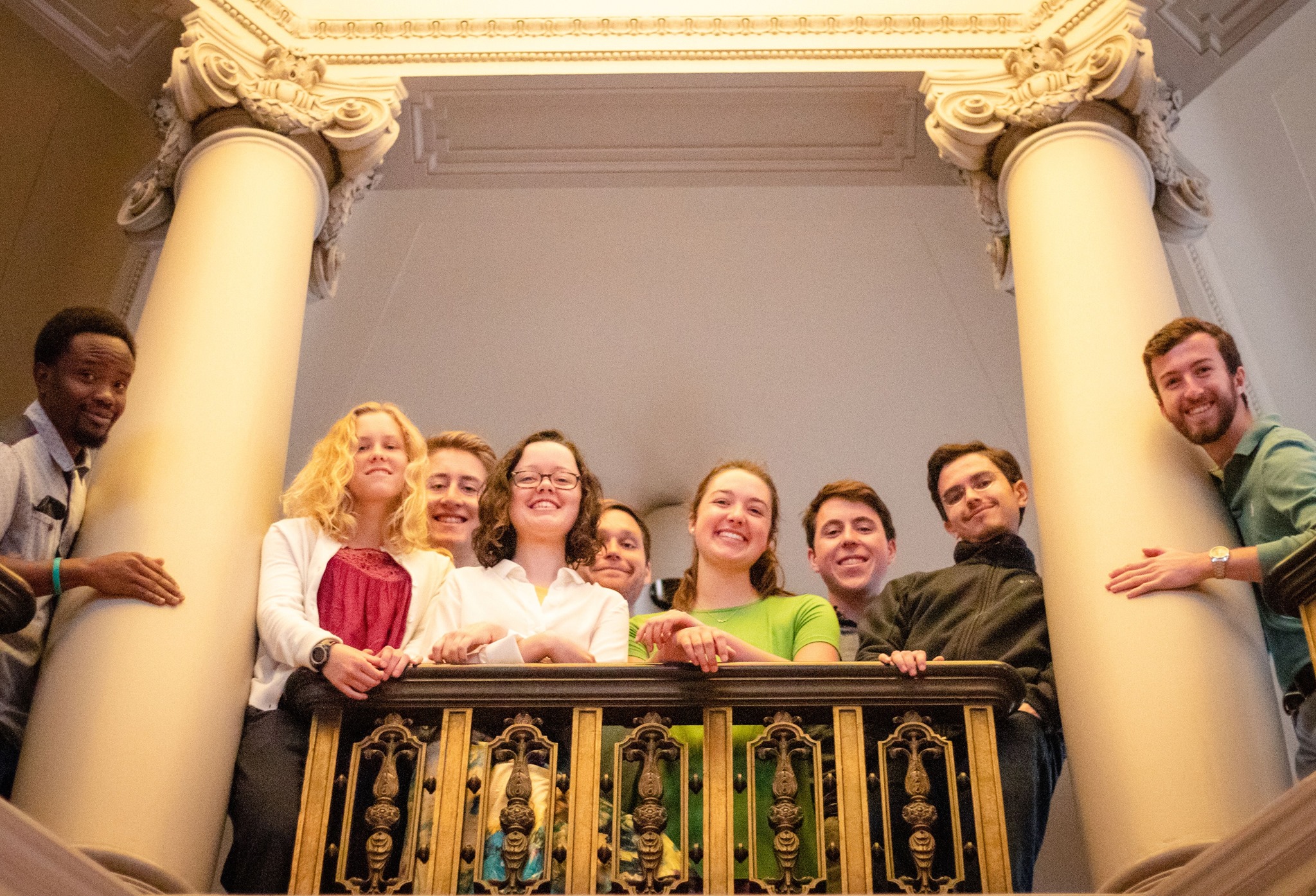 What We Fund
Each summer TMCYouth offers internships in a variety of departments, such as publishing, finance, legislation, marketing, media, international planning, archival research.  Read reports from previous summer interns.
View Mother Church Summer Internship Opportunities

Interns typically spend about 80% of their time working for a single church department, and 20% of their time with TMC Youth. This dynamic structure allows interns to work with a variety of people at The Mother Church and receive professional mentoring from their supervisors.
Summer interns receive a weekly living stipend from the Mother Church, plus free housing at nearby universities. Interns who are continuing their studies after the internship program ends are also eligible to receive an education grant from The Albert Baker Fund. This grant for the internship does not affect a student's funding for a regular ABF education grant for college or vocational training.
Who Should Apply for a TMC Internship?
Students and recent graduates who actively support their churches and communities, those spiritual thinkers who bring their uplifted perspectives to their college or university campuses. Applicants must be United States or Canadian citizens in order to be eligible. Above all, interns must be committed to the healing mission of The Mother Church.
TMC Summer Internship Application for ABF Grant
This application is for summer interns who have completed their internship.
Click the 'Start Your Online Application' link below.
Select 'Internships' as the Funding Program.
Submit your application when complete.