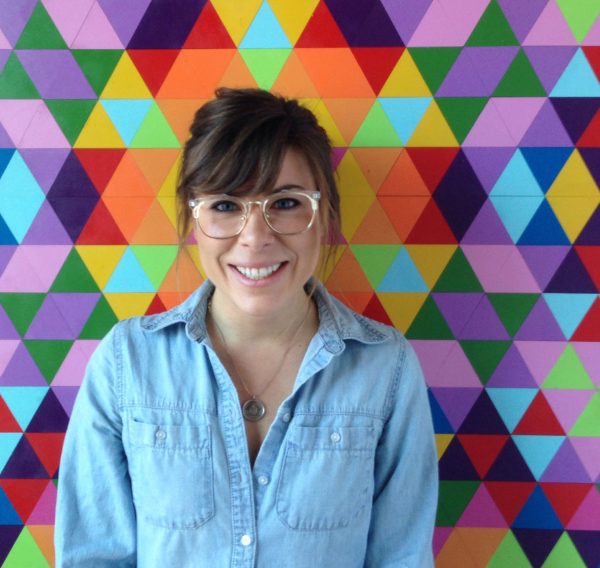 You don't have to be well-established in your career to start giving back and sharing your talents with your community.
Often there's a misconception that people who donate their time and skills to a cause have greater resources than a student or young professional. In reality, serving your community can be one of the most valuable investments you can make as you navigate your career! A few benefits include:
Building a personal support network and professional connections
Honing your skill set with projects–both paid and unpaid–that build your resume
Grounding your career in values you hold most important
Our College-to-Career Roadmap guides you through incremental career development steps to take as you move from day one of your degree or certificate program through graduation and beyond.
Explore videos, interviews, articles and exclusive tips that can help you organize your job search and have the tools in hand for making an impact professionally and in your community.
Part 4 of 5:
Take the steps today to move your career journey forward. The Albert Baker Fund is here for you!
Tags: career success