Wherever you are in your higher education journey, or whatever career you're working toward, the ABF College-to-Career Roadmap will enable you to be career-ready when you graduate.
Use the following tools to target specific careers, coordinate your internship and job search, and get hired.
#1: Find Your Specific Career Targets
Ask yourself, "What do I want to do?"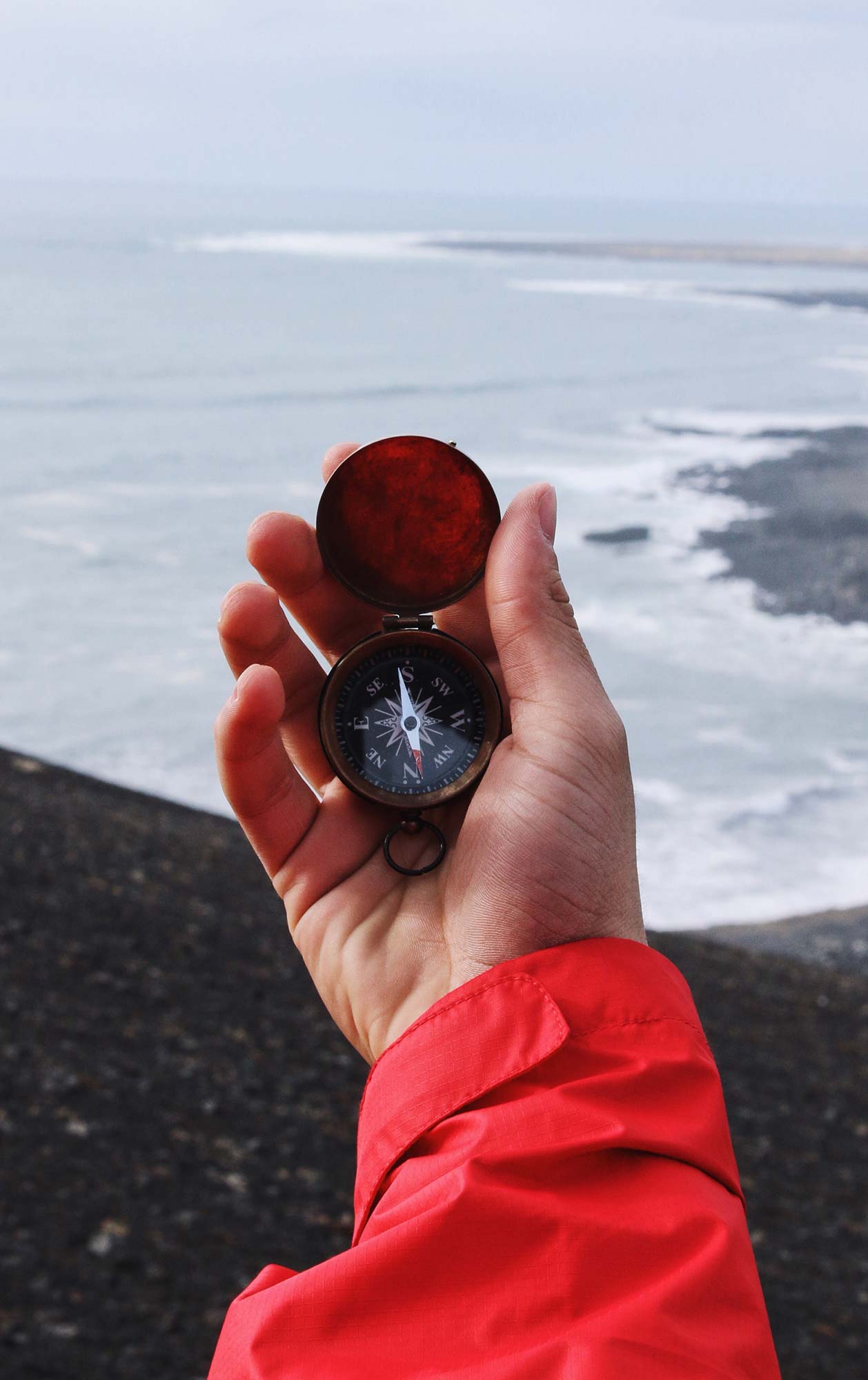 Take stock of your interests, skills, strengths, and values in order to start exploring specific career options. Become familiar with the resources available at your college career center and begin your exploration!
Inspire your job search
Explore titles and jobs
"Something I've asked myself time and again is whether I'm willing to recognize God as the biggest influence on my career."
– Eric D. Nelson
Discover internships
Locate campus resources
Locate your campus career center and visit it in person.
Add career fairs throughout the year to your calendar.
Make an appointment with a career counselor and ask about resources or tools for exploring career options and career connections
Identify campus organizations that relate to your career interests. Attend their meetings and events to learn about opportunities to add new skills or increase the ones you have.
Resources
---
#2: Create Your Professional Profile
Ask yourself, "What does a hiring manager want to see?"

Your cover letter, resume, and LinkedIn profile have to be current and relevant to the stated requirements, skills, and qualifications.
Inspire your job search
Create your tool kit
Learn new skills and build job related experience
Keep score to level up
Get involved with campus organizations that complement your career interests and give you experiences that will round out your personal profile
Look for jobs that have transferable skills
Confirm degree requirements with your academic advisor so you have a clear strategy for graduation
Resources
---
#3: Build your Network
Ask yourself, "Do I have the right people in my network?"
People hire people. Your professional network is essential and you need to grow it. Find the right connections through referrals and introductions.
Inspire your job search
Reach out to find the right contacts
Talk with industry professionals in your interest areas and faculty who can write you letters of recommendation.
Cultivate your relationships
Develop mentoring relationships with faculty who are good prospects to write letters of recommendation for you
Ask for feedback on your resume
Schedule a call back time on your calendar
Handwrite a thank you note after every informational interview
Maintain regular communication
Resources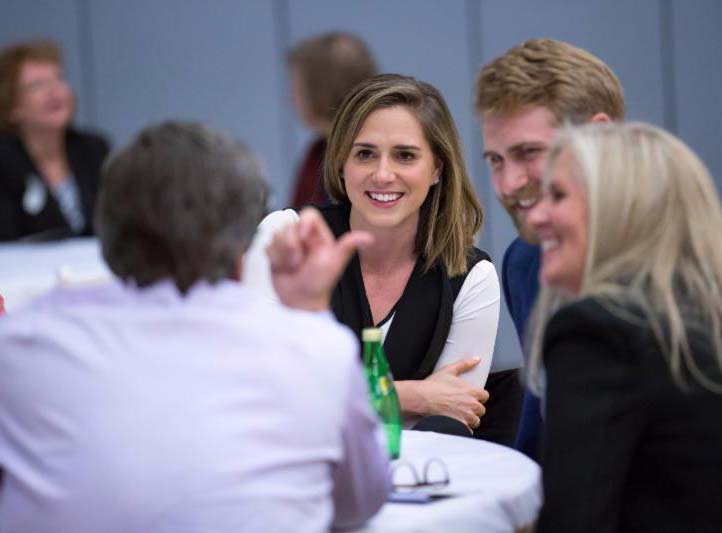 ---
#4: Apply, Interview, and Get Hired
Ask yourself, "Am I ready to start my career?"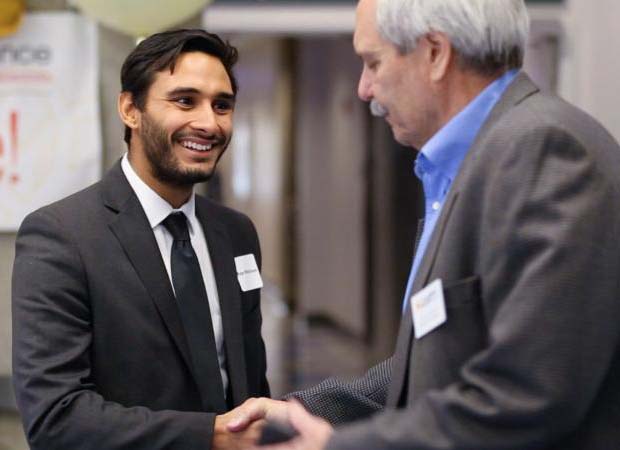 You've found your ideal career targets, you've built your network, and now it's time to take the next step and begin applying for the job you want.
Inspire your job search
Get ready for the interview!
Stay current
Get hired
Resources
---
#5: Pass Your Blessings Forward!
Ask yourself, "How can I be of service to others?"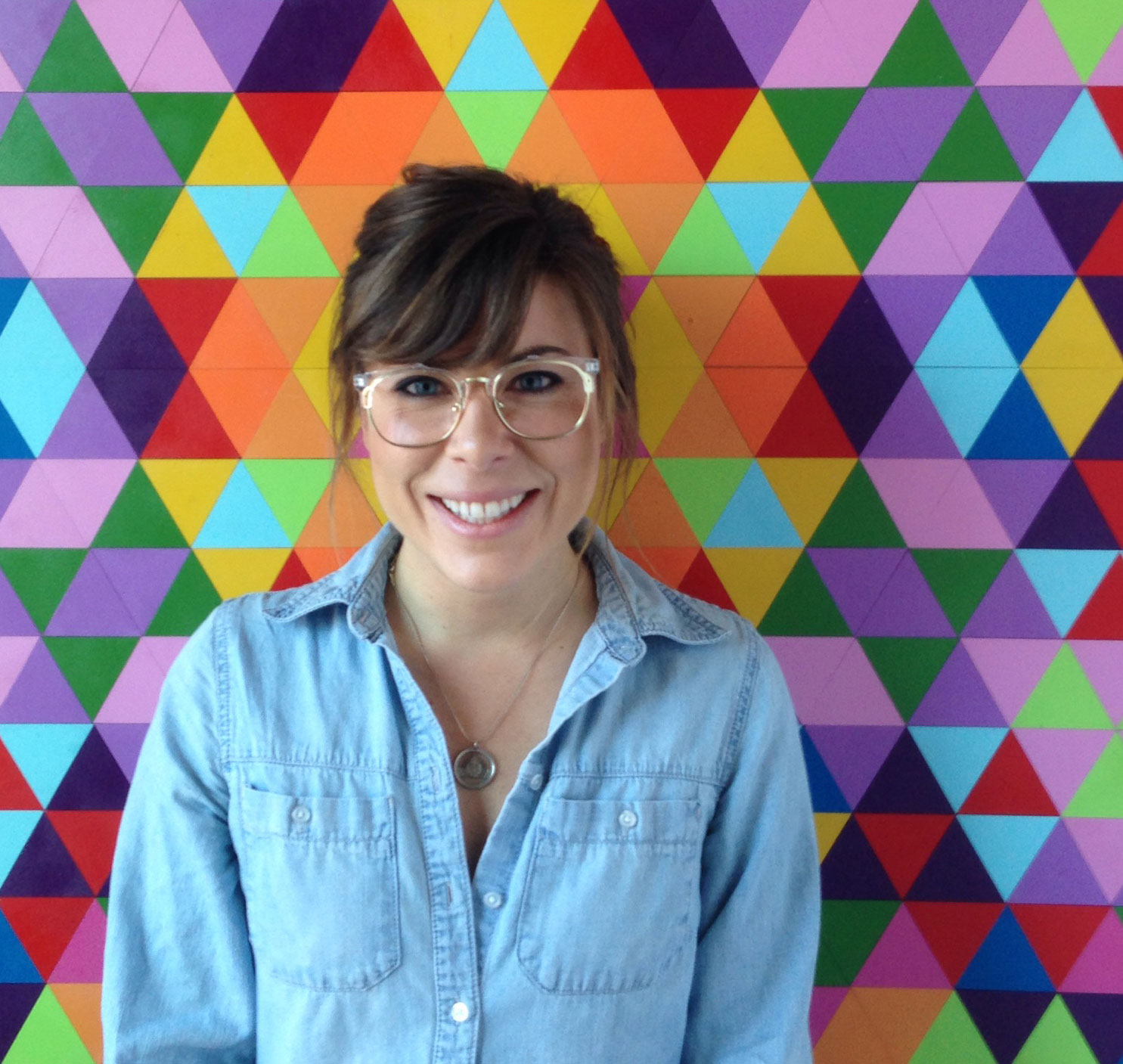 In the spirit of "passing your blessings forward," we invite you to consider ways you can give back to your community and participate in this continuous circle of good.
Inspiration
Join or start a Christian Science Organization (CSO) on campus
Work at a camp for Christian Scientists
Be of service to a local branch church
Intern or volunteer at a Christian Science nursing facility
Volunteer at a non-profit that aligns with your values
.search-breadcrumbs {display: none;}