ABF Student Mentoring Pilot Program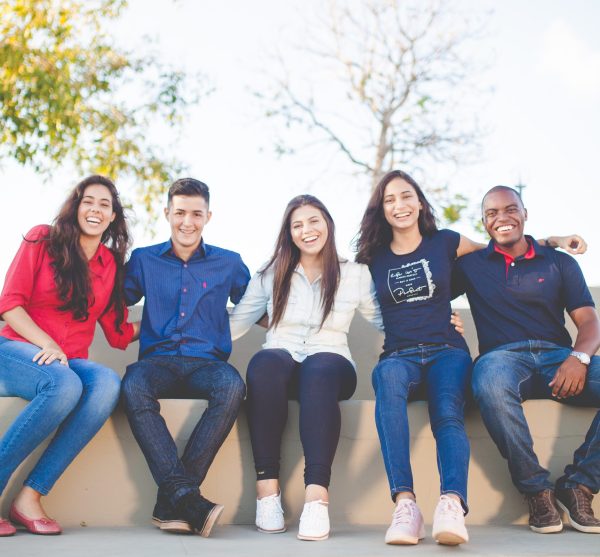 The Albert Baker Fund is committed to supporting our students through and beyond their college years!  We have developed an innovative mentoring program for current students and recent college graduates to help them realize success in their careers and lives.
We are exploring:
One-on-one mentoring, which provides each student with a mentor in a student's field of interest who can provide a Christian Science perspective. This allows our students to understand and learn how a Christian Scientist practices in their profession.  The mentor provides opportunities, connections, and guidance.
Student Learning Communities which provide peer-to-peer interaction facilitated by a career professional. This is a place for students to share ideas, ask questions, develop skills, and focus on career topics.
LinkedIn Groups that connect students, graduates, mentors, professionals, and other job seekers.
As we move forward with this program, we will continue to adapt to the needs of our students.
If you would you like to participate in this program, please contact Libby at libby.scheiern@albertbakerfund.org.