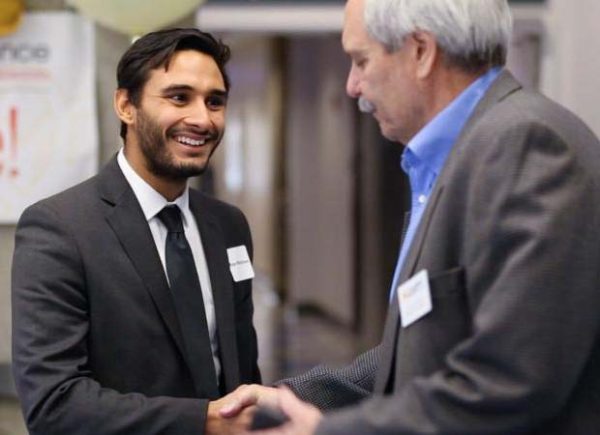 Sometimes the most satisfying part of any journey is making it to your destination! After putting in the work, and overcoming doubts along the way, nothing feels better than knowing you've made it.
Trying to land a job can feel the same way, especially if graduation is approaching and you don't have an offer in hand! Now is the time to make the final adjustments that will help you close the deal and secure a job offer.
Solidify your final job search steps:
Maintain a list of 100 job leads and stay in contact via email, phone and social media
Have your personal story ready to share in interviews
Understand how to negotiate your salary and benefits
Our College-to-Career Roadmap guides you through incremental career development steps to take as you move from day one of your degree or certificate program through graduation and beyond.
Explore videos, interviews, articles and exclusive tips that can help you organize your job search and have the tools in hand for successful interviews and negotiations.
Part 4 of 5:
Take the steps today to move your career journey forward. The Albert Baker Fund is here for you!
Tags: career success