Topic: "Career Path or Listening Path?"
About Our Speaker:
A magna cum laude graduate of Northeastern University, a gourmet chef, and a published author, Paul describes himself as a "Manhattan-trained businessman" who found his way to his dream job of managing a high-quality food services operations for people he loves. He is currently the Head Chef and Food Services Manager for High Ridge House, a Christian Science nursing facility in Bronx, New York. Prior to that, Paul was a "coach, resident counselor, mentor, chauffeur, chaperone, and spiritual advisor" for five years at Principia Middle School and High School. In the summers, Paul ran the camp kitchens for Camp Owatonna in Maine and Crystal Lake Camp in Pennsylvania. His book, "Dear Children," is a series of letters written to his children about how he overcame life's challenges by following a spiritual path.
Part of our Net Effect Conversations series:
https://www.albertbakerfund.org/category/net-effect/
Subscribe to our YouTube channel here
---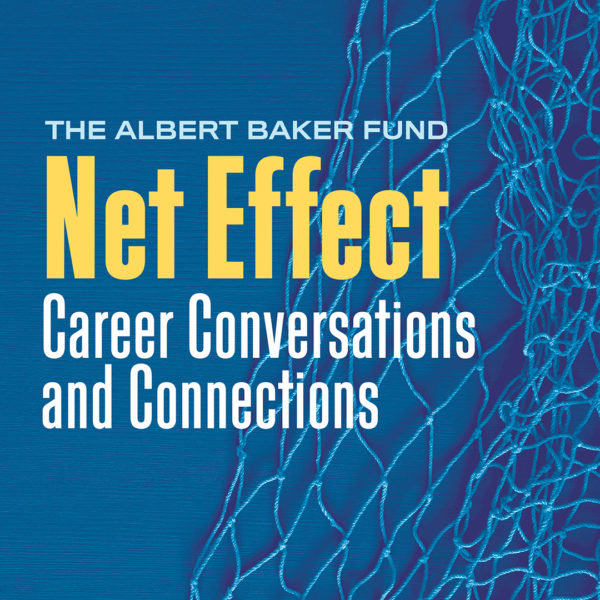 The replay of our September career conversation with Dan LaBar, innovative educator and community-builder, is now available in video, podcast, and transcript. Click "Watch Net Effect Replays" below!
---
Tags: career success, food service, Non-Profit Administration, Publishing