Topic: "Your Mindset and Your Money–Learn from a Myth-Buster!"
About Our Speaker:
Kim Butler, Not-Your-Typical Financial Advisor, Author, Podcaster, and Alpaca Farmer
Not-Your-Typical Financial Advisor Kim Butler dedicates herself to busting common myths about typical investment products and replacing them with alternative investment strategies. She is CEO and founder of Partners for Prosperity, a federally Registered Investment Advisory Firm that serves clients in all 50 states, and the author of 8 books on financial planning, retirement planning, life insurance, and real estate investing.
Financial services expert Steve Savant has called Kim "…the matron of money," and "a Joan of Arc crusader separating financial fact from fiction."
Kim's career started in banking and then moved into financial planning. Over time, she grew frustrated with financial planning practices that rewarded advisors for what she saw as putting and keeping clients' money at risk. Driven to find a better way, she studied the commonalities between wealth builders, discovering what she calls the 7 Principles of Prosperity.
Part of our Net Effect Conversations series:
https://www.albertbakerfund.org/category/net-effect/
Subscribe to our YouTube channel here
---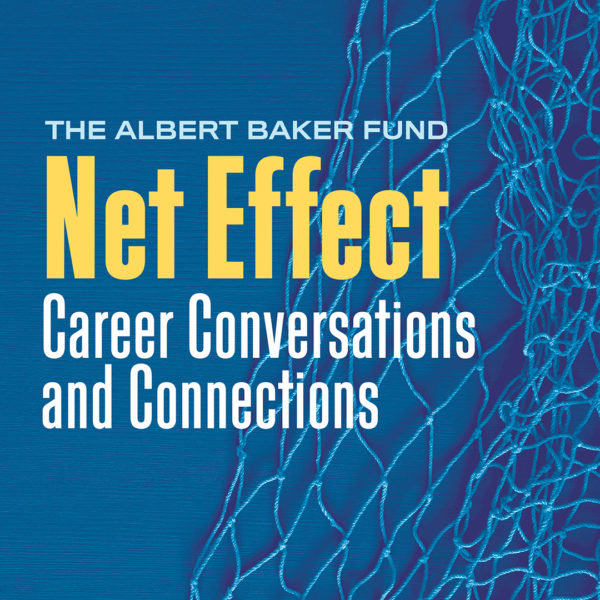 The replay of our September career conversation with Dan LaBar, innovative educator and community-builder, is now available in video, podcast, and transcript. Click "Watch Net Effect Replays" below!
---
Tags: Business Owner, career success, entrepreneurship, Finance, financial management