Who do we help and how did we help in 2011?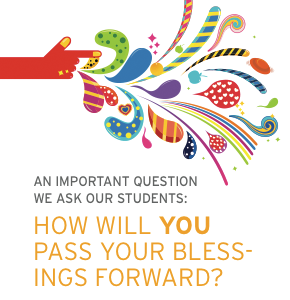 In our application process we ask each student to share how they will take the blessings of their education and pass them forward to benefit their community, their church, their work place, and the world, in tangible ways. In this way we hope we are encouraging the "true education" that Mary Baker Eddy referred to in The First Church of Christ, Scientist, and Miscellany (below).
"The entire purpose of true education is to make one not only know the truth but live it — to make one enjoy doing right, make one not work in the sunshine and run away in the storm, but work midst clouds of wrong, injustice, envy, hate; and wait on God, the strong deliverer, who will reward righteousness and punish iniquity."
— Mary Baker Eddy, Miscellany 252:10-16
KNOW SOMEONE WE CAN HELP?
Learn more about our programs and how to apply.
WHO DO WE HELP?
first time college students
non-traditional students returning to school later in life
graduate students seeking advanced or professional degrees
vocational students needing new skills for career changes
Christian Scientists who want to become Christian Science nurses
Christian Science U.S. Military Chaplains who are required to complete a formal seminary education
college students interning at The Mother Church
high school students participating in DiscoveryBound's national leadership Council
language education for Christian Science Church workers
HOW DID WE HELP IN 2011?
Total financial aid awarded = $1.4 million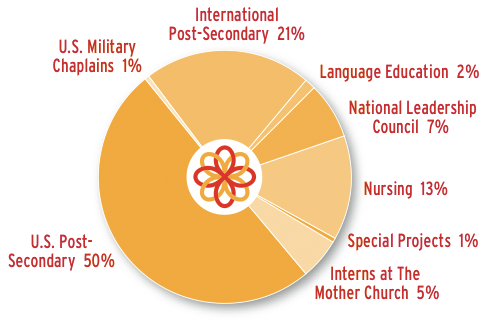 Since our endowment covers yearly operations costs, we can guarantee that every dollar we receive will go directly to help students. We are a tax-exempt 501(c)(3) charitable corporation, so all donations are tax-deductible.