Topic: "Sharing Tools That Help Churches Share Their Voice"
About Our Speaker:
Shortly after graduating from Principia College in 1998, Gabriel was hired to be its first full-time webmaster. After leading two major website redesigns, and hand-building over 500 new pages of HTML, he was hired by a web streaming startup and launched a career focused on frontend design, backend development, and ongoing maintenance. His lifelong love of learning, growing, and always being curious about the next new thing has helped him stay relevant as technology has evolved with ever-increasing speed.
Gabriel's company, Serafini Studios, has been helping people communicate online for the past 24 years. Clients include Perficient, a leading digital consultancy, the Stockton Symphony, various arts organizations, and more. In 2003 he founded Share the Practice, a web design agency aimed at helping Christian Scientists share their voice on the web. Today he helps support websites for more than 90 different Christian Science churches, societies, organizations, and individuals. He is also the webmaster for The Albert Baker Fund, Light in Prison, and the Embraced:Fully project.
Besides working on websites, social media, and email campaigns, Gabriel is a proud husband and father of an inquisitive two-year-old. He is also an amateur competitive racer on sailboats in the Bay Area and sailed on a record setting 37-foot boat from San Francisco to Hawaii in 2016. He and his family live in Benicia, a charming waterfront community in Northern California.
Part of our Net Effect Conversations series:
https://www.albertbakerfund.org/category/net-effect/
Subscribe to our YouTube channel here
---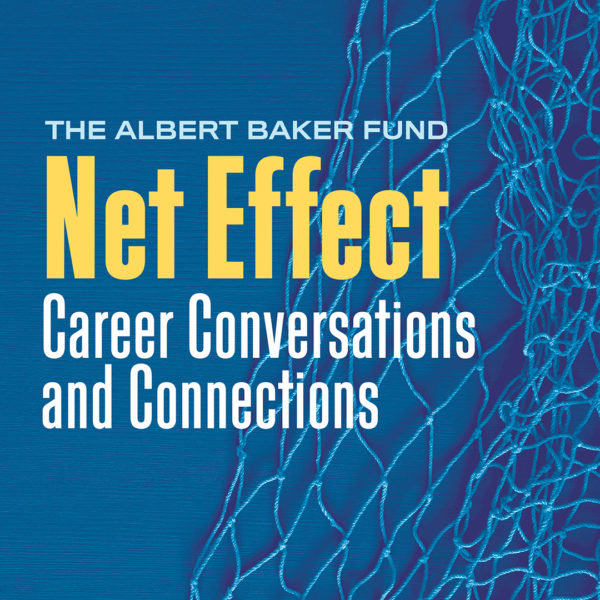 The replay of our September career conversation with Dan LaBar, innovative educator and community-builder, is now available in video, podcast, and transcript. Click "Watch Net Effect Replays" below!
---
<!–
Transcript of episode
…
Transcript prepared by ____, a NLC Internship Project for ABF
–>
Tags: Business Owner, career success, entrepreneurship, graphic design, Marketing