Congratulations on completing LifeLaunch!
Congratulations! You now have the skills to earn a professional track position. Good luck with your career!
Download and print a hard copy of your certificate: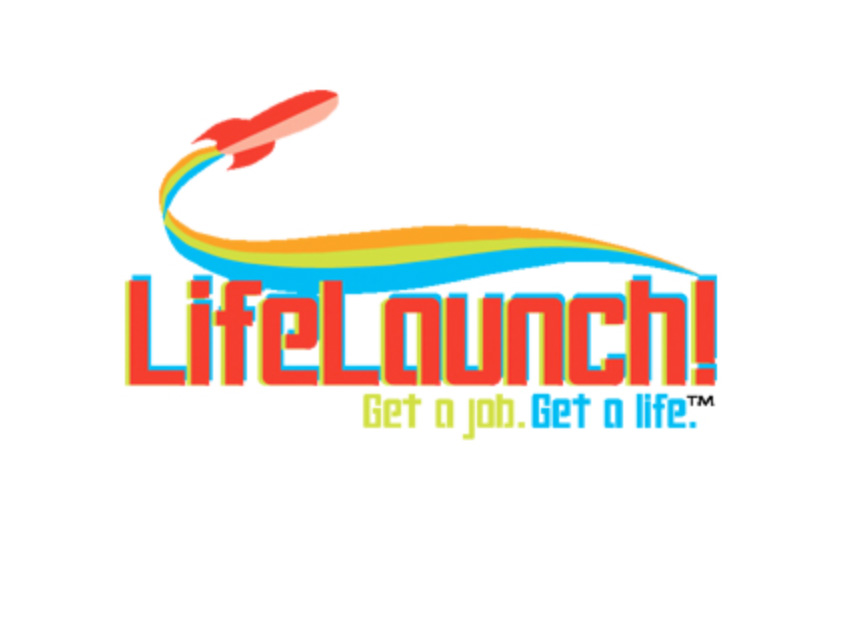 About the LifeLaunch! program:
LifeLaunch! was created by Donald Asher and associate, Jason Morris to help you, a recent college graduate, advance your career.
Donald Asher is an internationally recognized author and speaker on the topics of careers and higher education. QuintCareers dubbed him "America's Job Search Guru" and named him a Career MasterMind. He is well known as the author of many career help guides, including Cracking the Hidden Job Market, The Overnight Resume, How to Get Any Job, Who Gets Promoted, Who Doesn't, and Why, and the best-selling guide to getting into graduate school, Graduate Admissions Essays.
Tags: career success