About Our Speakers
Brandon Cox is a Business and Finance major at Sacramento State University and a student intern at CalPERS (the California Public Employee Retirement System), where he works as a financial analyst.
Mandy Kay Johnson is a senior at Principia College where she is currently a social media assistant in the college's marketing department. Last summer she worked as a social media intern for The First Church of Christ, Scientist, in Boston.
Mairi Jo Jones is an Interior Architecture major at Sierra Community College in Rocklin, Ca. She is also interested in construction management and is using her connections to learn more about both fields and how to chart her best career path.
Part of our Net Effect Conversations series:
https://www.albertbakerfund.org/category/net-effect/
Subscribe to our YouTube channel here
---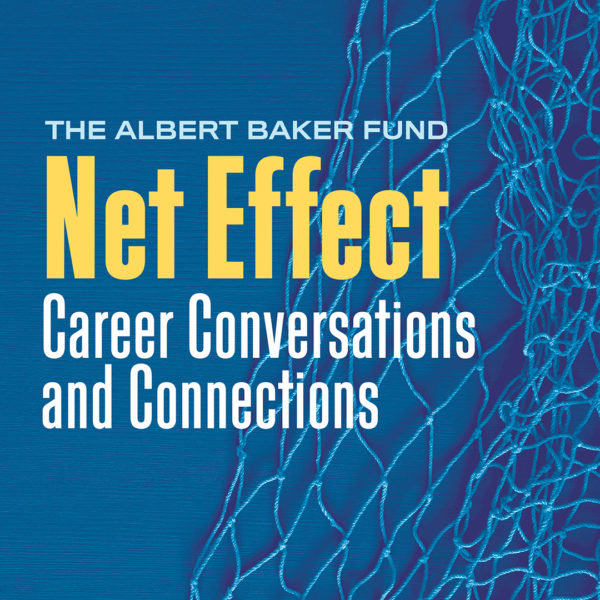 The replay of our September career conversation with Dan LaBar, innovative educator and community-builder, is now available in video, podcast, and transcript. Click "Watch Net Effect Replays" below!
---
Tags: career development, career success, internships, student life