Topic: "Hear the Latest Interviewing Tips from an HR Director, and Learn About the Interesting Career Paths in Our Care Facilities"
About Our Speaker:
Franklin Harris, Director of Human Resources, Arden Wood
Franklin Harris is a multifaceted, goal-oriented human resources professional with valuable experience in all areas of human resource management, including staff development, change management, mediation, conflict resolution, benefits and compensation, human resource information system management, policies development and legal compliance.
Franklin was born and raised in Oakland, California. He enjoys teaching and presenting to diverse crowds about Human Resource and Life Coaching topics. Franklin has developed multiple trainings for people at all levels of employment. His trainings are currently being used at facilities throughout California, Washington, Nevada and New York.
Part of our Net Effect Conversations series:
https://www.albertbakerfund.org/category/net-effect/
Subscribe to our YouTube channel here
---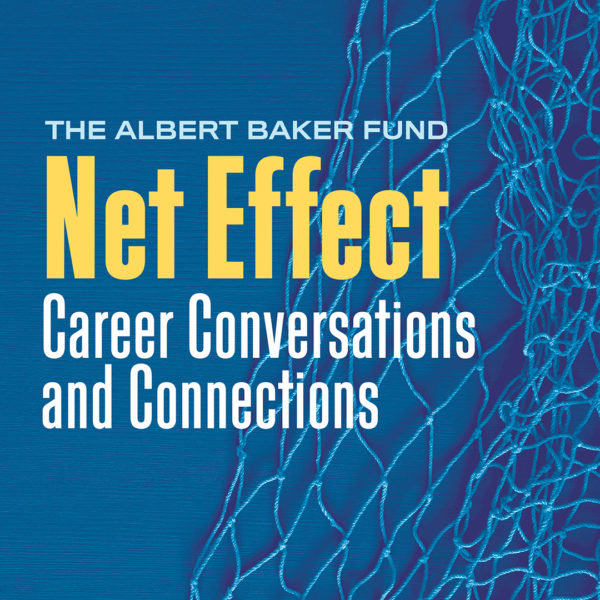 The replay of our September career conversation with Dan LaBar, innovative educator and community-builder, is now available in video, podcast, and transcript. Click "Watch Net Effect Replays" below!
---
Tags: career success, christian science nursing, Human Resources