Get the help you need to find the job you want!
Watch these career workshops – specially designed for students, recent grads & job seekers.
Dr. Don Asher, dubbed "America's Job Search Guru," presents two unique workshops to help you optimize your career potential.
"Cracking the Hidden Job Market"
Introduction and Inspiration by Madelon Maupin, Bible Scholar: 0:00
Cracking the Hidden Job Market: 23:37
Developing a Target: 42:13
What's Your Story: 49:57
Leads: 55:31
How To Get People To Help You: 1:05:45
What To May Have To Prove to Get Hired Now: 1:28:54
How To Relaunch If You Are Stalled: 1:33:02
Closing/Resources: 1:38:41
Find Career-Launching Jobs in Any Economy! Finding a great job isn't impossible, but it takes the right kind of effort to stand out! Asher will define what it takes to be hired in today's market, and how you can work with people in powerful roles to help you secure the internship or job you are looking for before it's broadcast to the job-hunting masses. Asher will talk about the latest in applying, interviewing, smart working habits, and how to wow an employer in-person when returning to the office after working remotely.
"Powering Up Your Career Post-Pandemic"
Introduction: 0:20
Preparing for Interviews: 1:15
Interview Questions: 18:45
Types of Interviews: 35:20
Salary Negotiations: 1:01:10
Back to the Office: 1:13:30
Career Problems: 1:31:02
Q&A: 1:34:30
Interviewing, Closing the Deal, and Starting Your New Job! Asher will prepare you for five types of interviews, showing you how to wow employers during in-person, virtual, and recorded interviews. You will learn how to distinguish and promote your soft skills vs. hard skills and tell your hero story. Plus, Asher will navigate salary negotiation and help you get the pay you deserve, plus troubleshoot career problems (e.g., resume gaps, right job/wrong background, pandemic lulls, etc.)
---
Exploring Spiritual Foundations for Your Career Journey
Each workshop includes an inspiring introduction given by Bible scholar Madelon Maupin that explores deep spiritual foundations found in the Bible relevant to your career journey.
---
About Our Presenters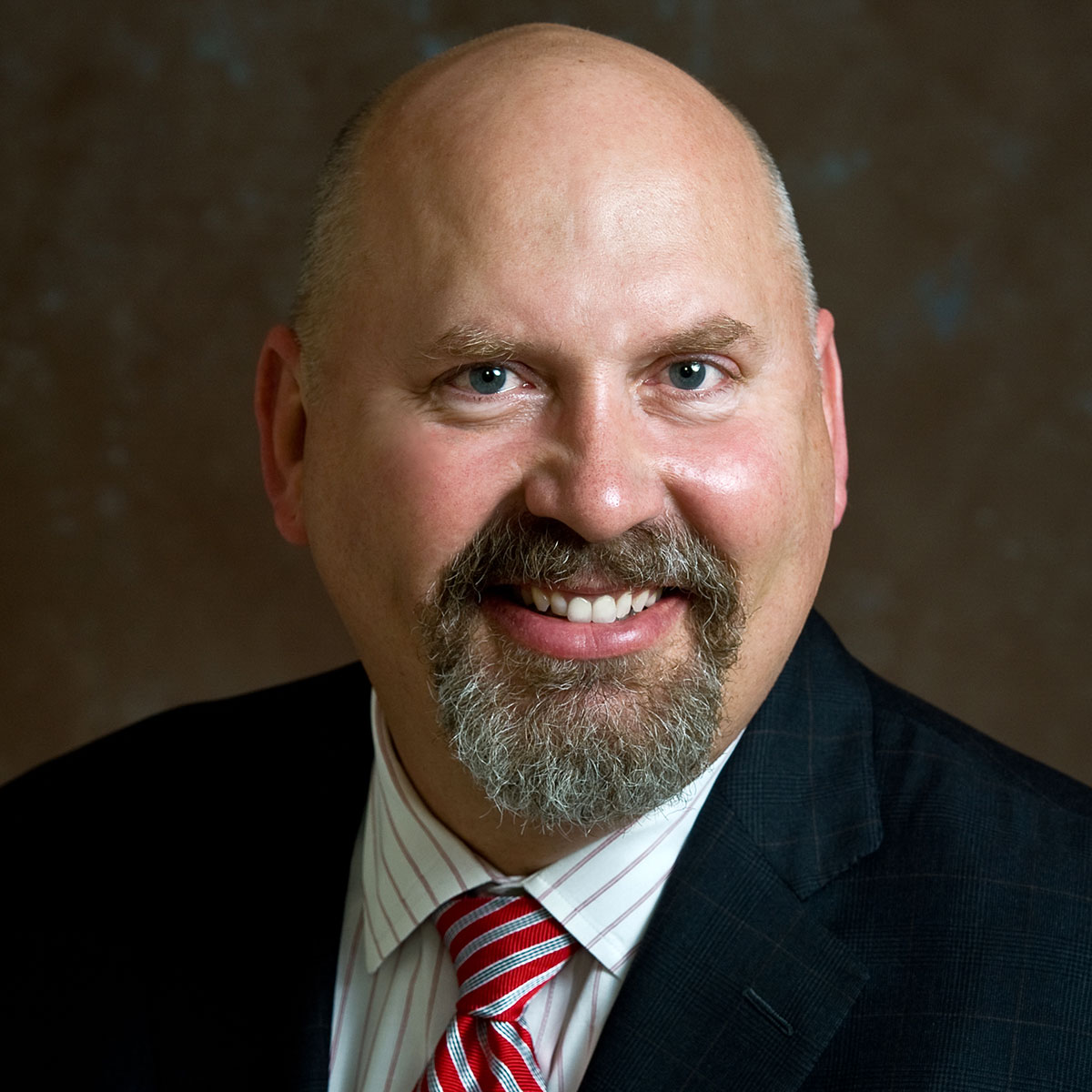 Dr. Don Asher, Author and Speaker
Dr. Asher is an internationally acclaimed author and speaker specializing in professional development and higher education. He has published many career help guides, including Cracking the Hidden Job Market, The Overnight Resume, How to Get Any Job, Who Gets Promoted, Who Doesn't, and Why, and the best-selling Graduate Admissions Essays. He has lectured to students at more than 150 colleges and universities across the country. More information about his work can be found at donaldasher.com.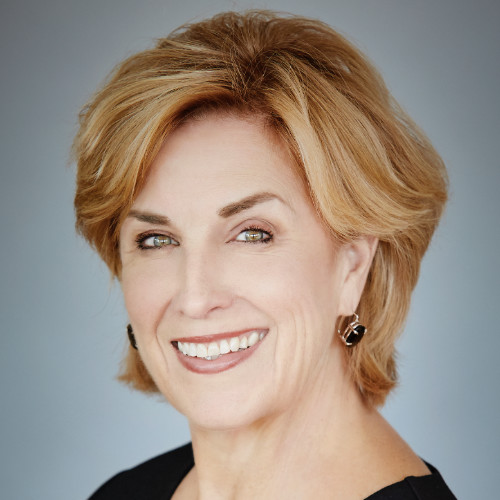 Madelon Maupin, Bible Scholar
Madelon Maupin combines a strong leadership consulting background with a love of the Scriptures and enjoys sharing those with spiritual thinkers. With academic training in Biblical studies (both undergraduate and graduate), and a lifelong love of the Bible, Maupin's aim is to help others discover how the Bible can provide concrete guidelines and answers to today's most challenging issues, such as health, relationships, and finances. More information about her work can be found at bibleroads.com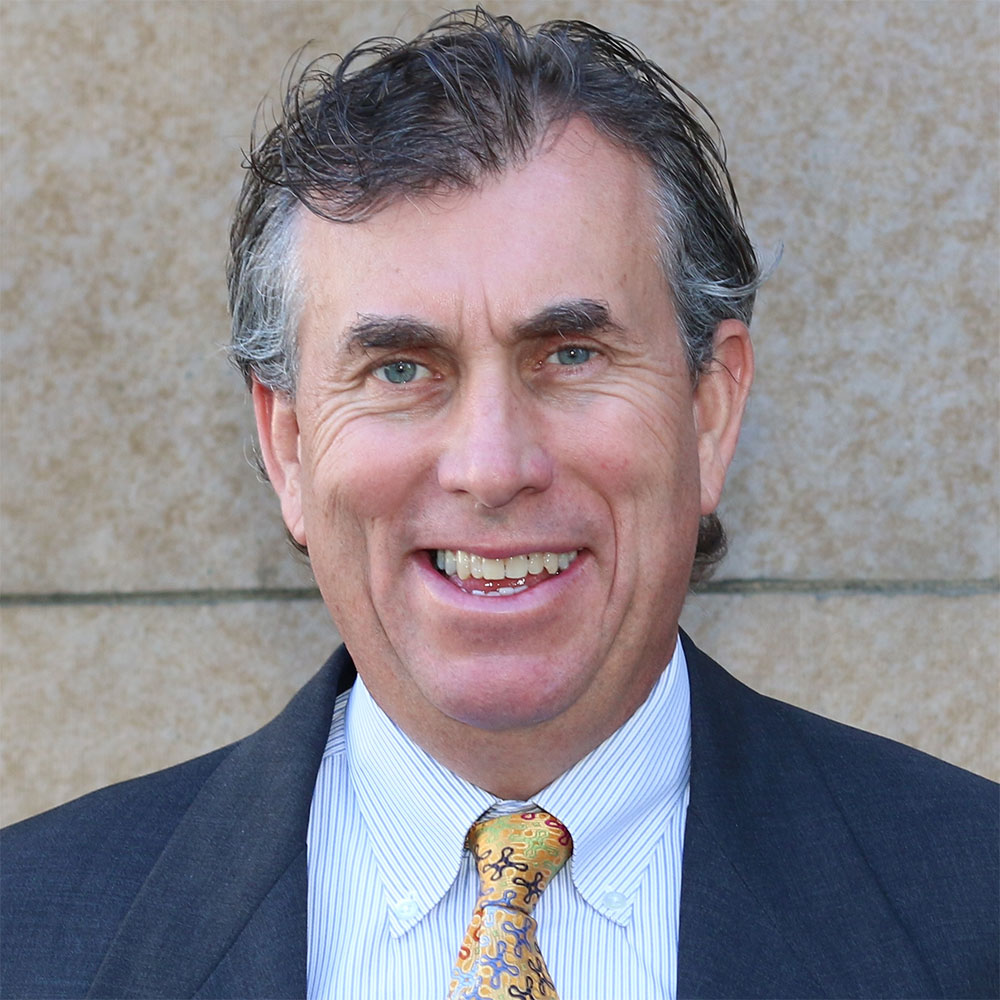 Robin Jones, Albert Baker Fund
Robin Jones has been leading the Albert Baker Fund Career Alliance since 2014 and is the host of the Net Effect – Career Conversations and Connections interview series. In his work with the ABF Career Alliance, Jones has connected hundreds of students and job seekers with professional mentors and opportunities. Learn more and connect with Robin on LinkedIn.
---
These workshops are brought to our community by a grant from The Isabel Foundation.
---
Tags: career success