Topic: "The Challenges and Victories that Taught Me to Put God First"
About Our Speaker:
Signed by the San Francisco 49ers's after graduating from Principia College with a BS in Biology, John spent 5 years pursuing his dream to play in the NFL.
Since then, he has built a successful sales career that spans 30 years in real estate investment, mortgage lending, equipment leasing, and small business finance. His approach to sales is to be knowledgeable, consultative, honest, and above all, to listen to his clients and business associates. He says, "It's not about my needs, but the client's!"
As an African American, John has experienced racist treatment first-hand, and will share how he has responded to these situations. His story is both inspiring and hopeful.
In 2008, when the financial crisis hit, John's business was devastated. The resulting adversity and loss of income brought issues to the surface that caused him to rethink both his personal and professional priorities.
Join us this Friday to meet this warm and wonderful individual whose challenges and victories have taught him the value of putting God first in every aspect of his life.
Part of our Net Effect Conversations series:
https://www.albertbakerfund.org/category/net-effect/
Subscribe to our YouTube channel here
---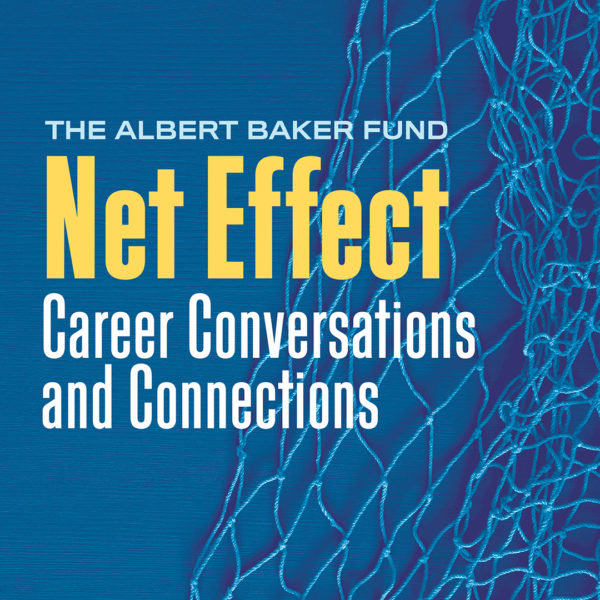 The replay of our September career conversation with Dan LaBar, innovative educator and community-builder, is now available in video, podcast, and transcript. Click "Watch Net Effect Replays" below!
---
Tags: Business Leadership, Business Management, career success, diversity equity and inclusion, sales, Sports